Introduction
Cuba's changed dramatically! We spent a majority of time in the south coast city of Trinidad - declared by UNESCO to be one of the most well preserved colonial cities of the old Spanish empire.

Journal Entry
Currency ~ Cuba Peso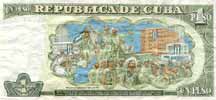 (Click to enlarge)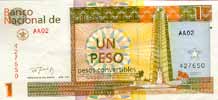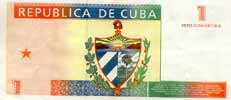 (Click to enlarge)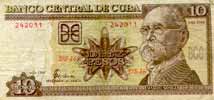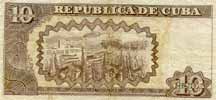 (Click to enlarge)
Country Information
Republic of Cuba

Communist state; current government assumed power by force on
January 1, 1959.
Cuba's Best Rum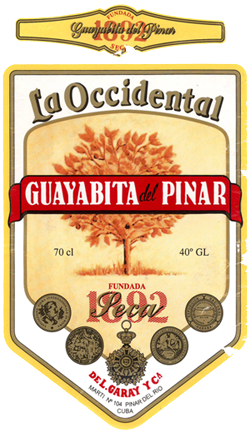 Guyabita del Pinar
~ Without question the best rum Cuba produces (although the locals don't call it rum). Only available when in country and has a guava flavor, in addition to a dried fruit in the bottle.